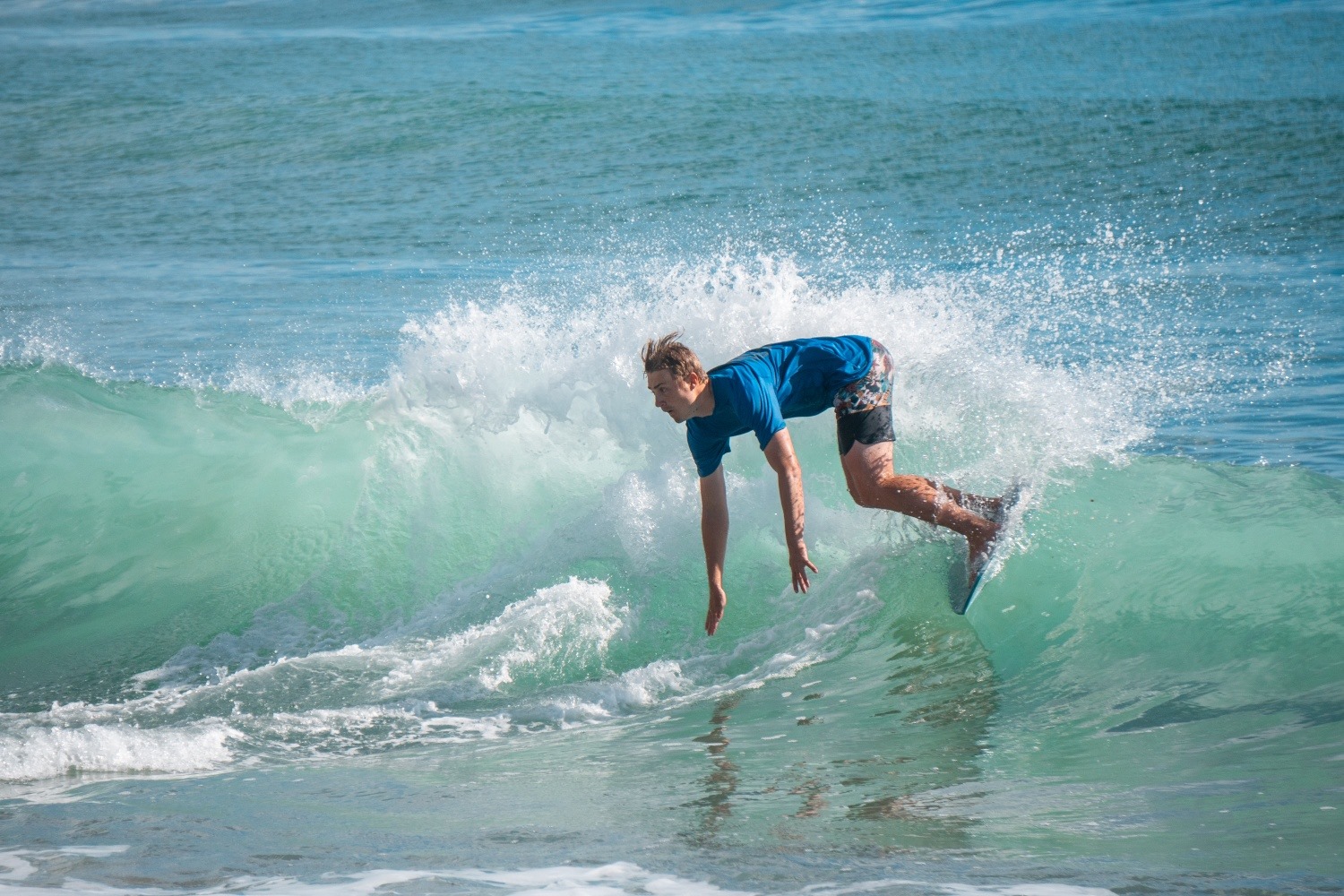 About us
---
OXS Skimboards came about in mid 2008 with the intention of making quality Flatland boards for New Zealand. As my knowledge and skills have grown so has the view and direction of OXS. With boards ranging from the best performing board in the world under $100 (Gromlin), all the way through to custom Carbon skims for the waves. I feel OXS is one of, if not the most open minded and progressive skimboard company in the world. I don't focus on waves or the flat stuff, I focus on Skimboarding as a whole, as that's what I love to do!
I've used the highest grade materials from day one all the while, refining the manufacturing side. OXS isn't just another company. I take a huge amount of pride into forging my own direction with where I feel OXS and Skimboarding should be going. The good times in the water, out of the water, making boards, living the beach lifestyle is all what makes me tick and has helped shape OXS into what it is today.
So if you're into Skimboarding, the beach, life, anything that is fun in general then I suggest you come get involved.Life's meant to be enjoyed, OXS will help you with that!
– Sam Price