Over the last several years I started to plan a few trips again. I was slowly building some momentum and then a minor pandemic came along.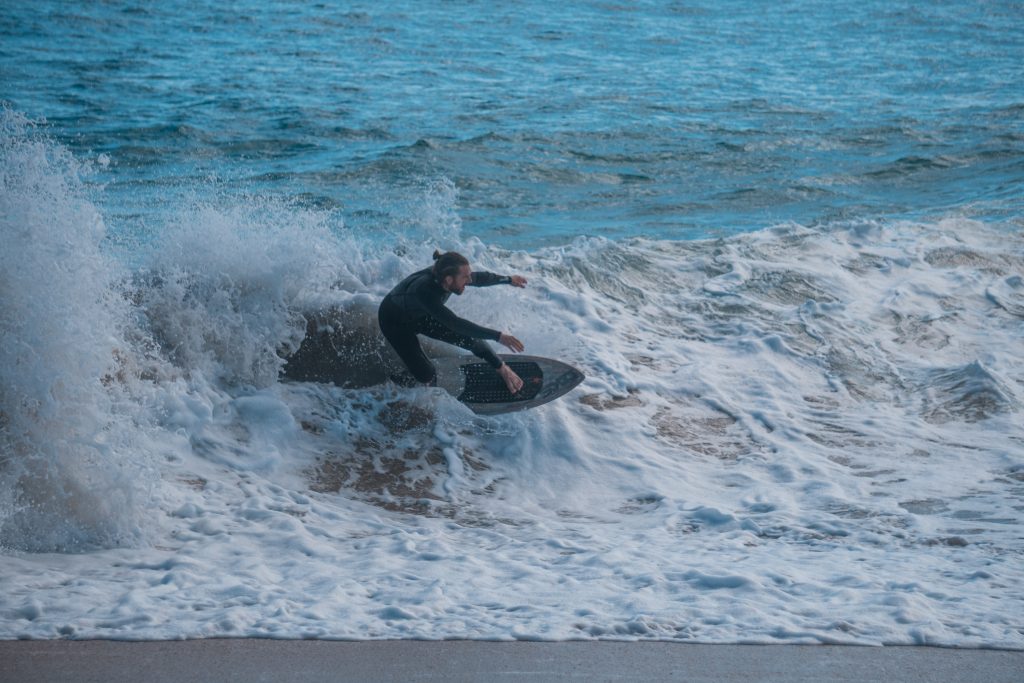 A couple of attempts have been made since then and this is the latest. Before I waffle on for too long, I will just drop the YouTube video on it right here
Adding to the video here is the Facebook event.
Skim trips are always a great time full of laughs, cold water (being Winter), good skim (hopefully) and a chance to meet other skimmers. Accommodation is sorted and I will provide some snacks for $20 per night per person. You can expect probably to walk a fair few kms if we get to the intended spot of Nobody's as seen in this video
I'm not one for laying out an exact itinerary but I will keep this post updated as things eventuate, feel free to get in touch if this sounds like a bit of you. Email info@oxsskimboards.com or DM via the socials.
See you at the beach.
-Sam