The word "beginner" to me means a fantastic starting platform. Maybe you're looking to get into Skimboarding or skim some long flat runs. Maybe you're looking to add to your quiver or skim some rails and obstacles. While the Gromlin is targeted to get you moving as far as possible, as easily as possible, this doesn't mean it has a limit on performance when it comes to Flatland.
Learn ore about the updated Gromlins here
Take a look at some pics while you're here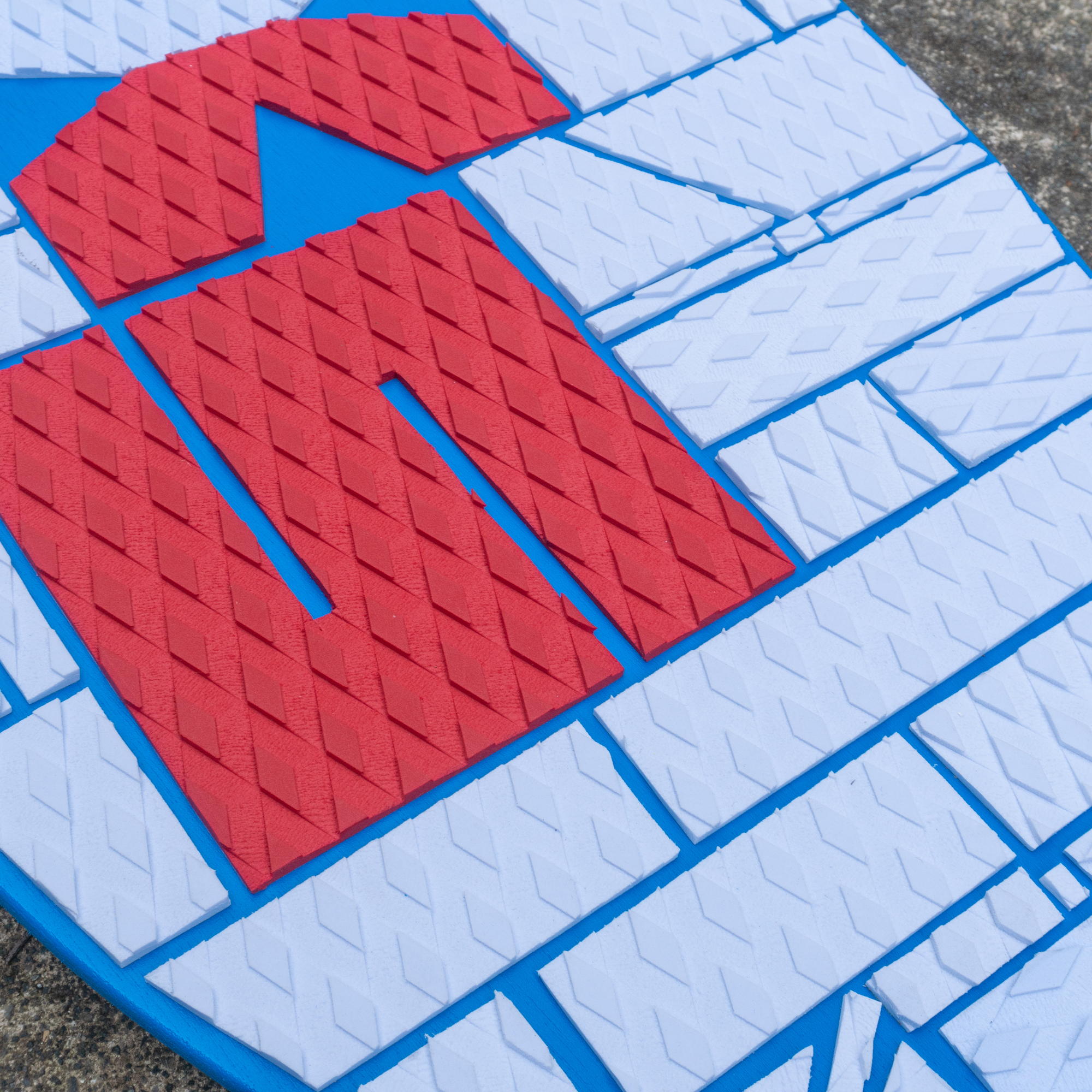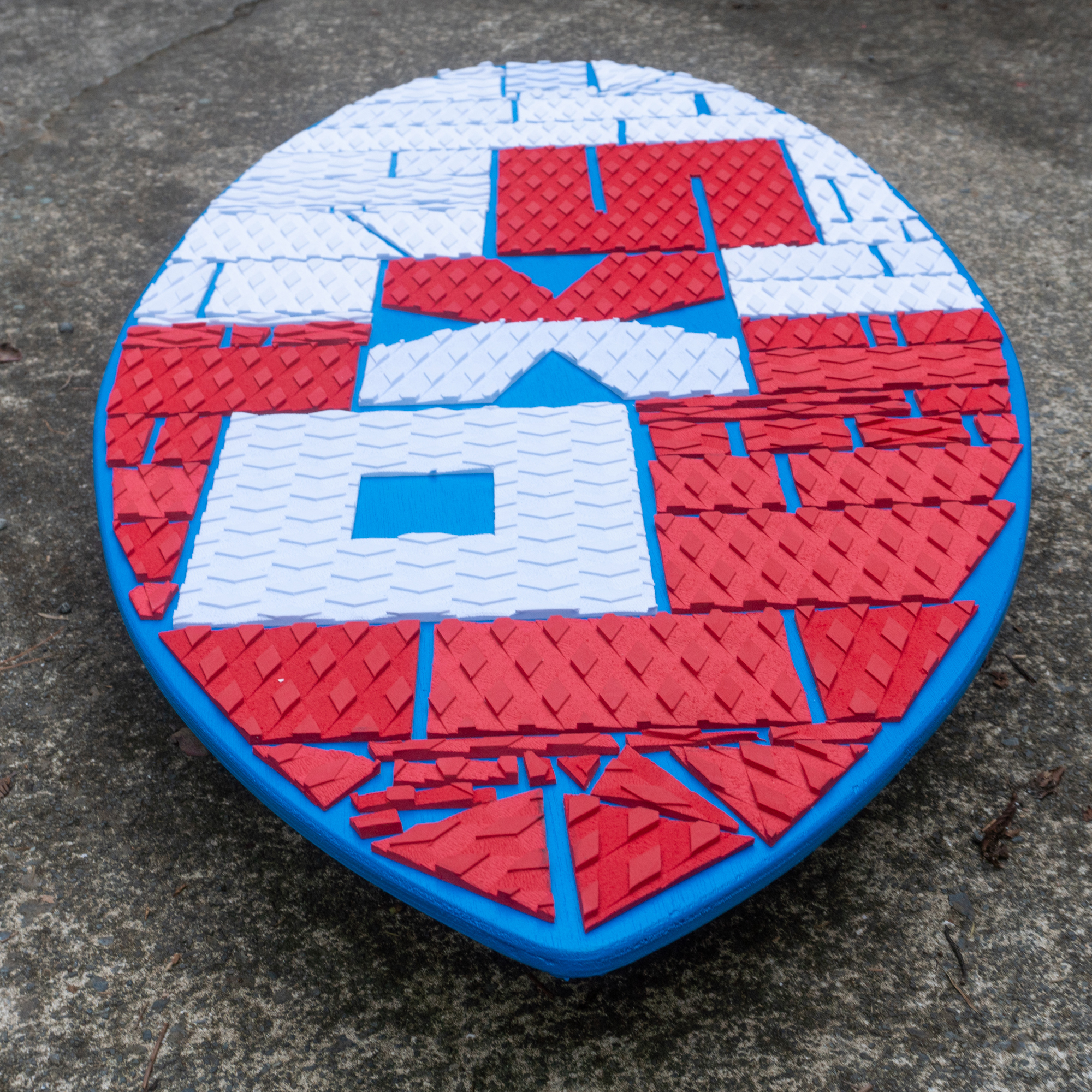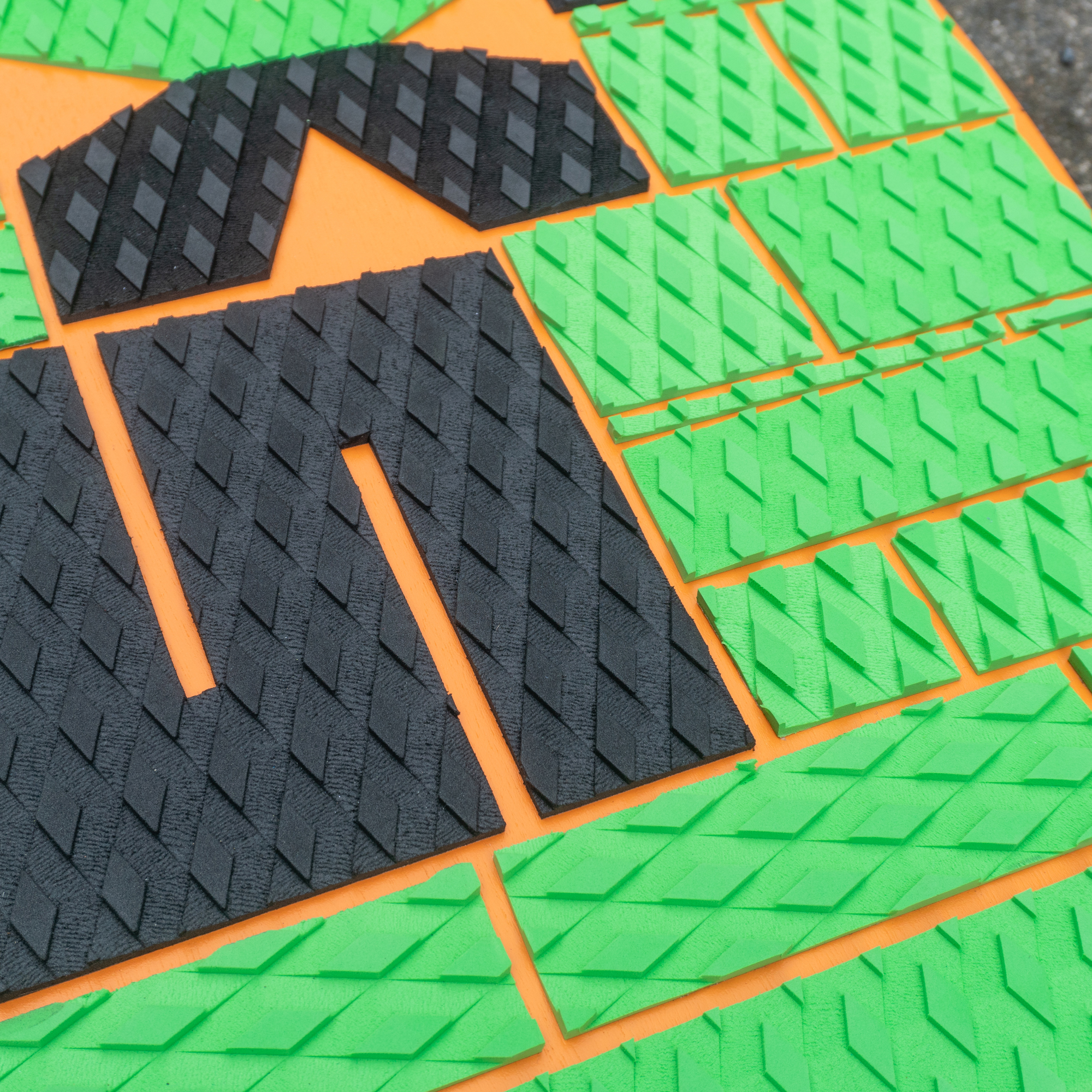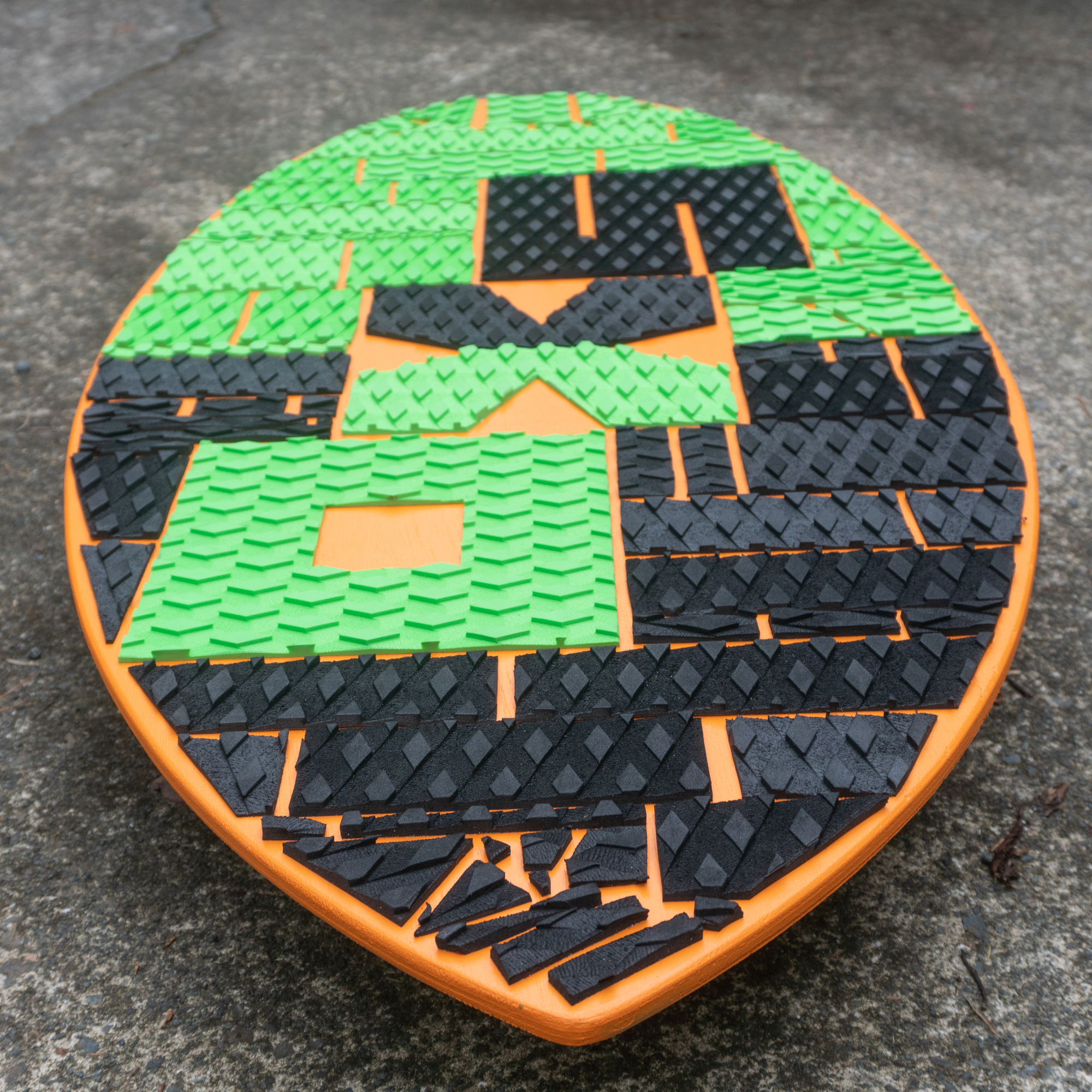 As normal you can browse and buy all Gromlin options here.
See you at the beach.
-Sam